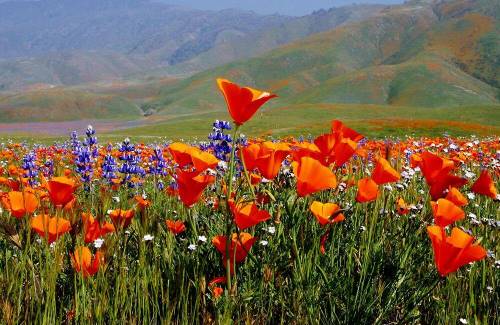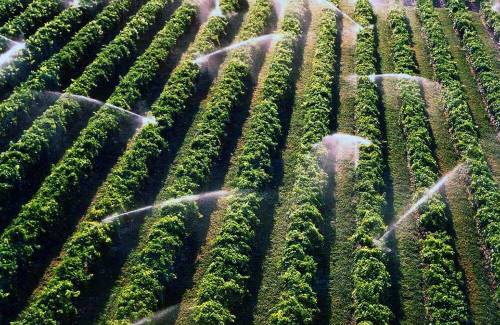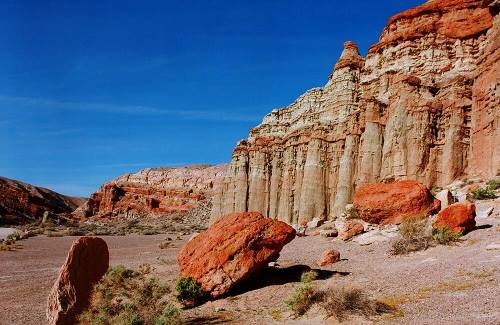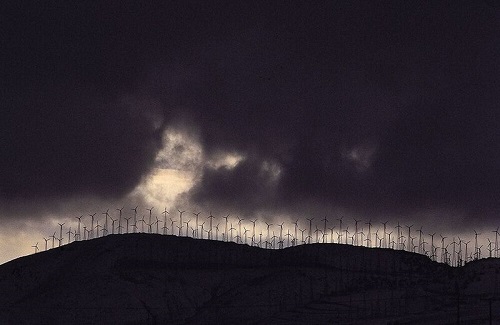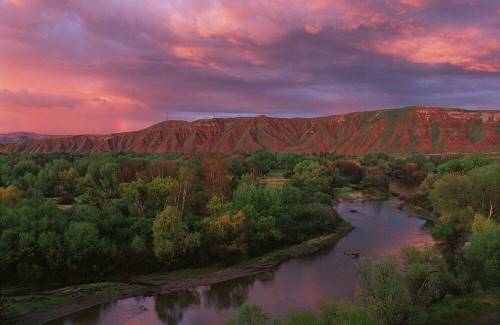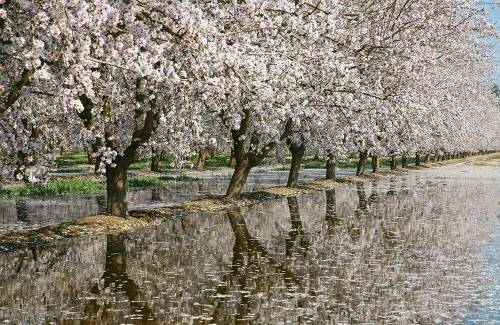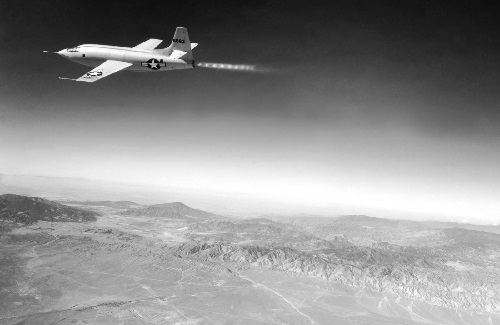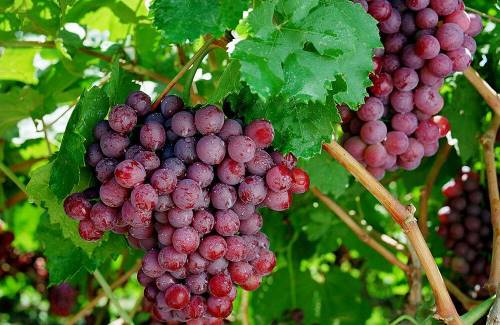 I WANT TO . . .
Holiday Schedule Changes
Persuant to Kern County's newest employee contract agreement, The County Administrative Office Building, including the Assessor's Office, will be closed for "Winter Recess" beginning on December 24, opening again on January 2. The Recorder/Hall of Records will be closed Christmas Day and New Year's Day, but open 8:00 to noon on Christmas Eve and New Year's Eve. The Recorder and Hall are open at regular hours for the three days between Christmas and New Year's Eve, December 26, 27 & 28. Click here for the
Recorder's Holiday Schedule.
---
State Recording Fee of $75 to $225 now in Effect
Senate Bill 2, signed into law in September 2017, added § 27388.1 to the California Government Code, imposing a $75 affordable housing surcharge on various documents, with a maximum increase of $225 for related transactions. Real estate sales are exempted.
---
Notice of Supplemental Assessment
A Notice of Supplemental Assessment relates to a new assessment resulting from a change in ownership or new construction.
Mid-year changes in assessed value will result in the issuance of either a Supplemental Bill or Supplemental Refund. The supplemental process is explained here, or you can contact the Assessor's Office for answers to questions regarding your supplemental notice: (661) 868-3485
The Treasurer Tax-Collector has a helpful tool for calculating your potential bill or refund resulting from a property transfer or new construction.
---
No Fee is Necessary to Request a Value Review or to File an Assessment Appeal
Over the years, numerous private firms have issued statewide mass mailings, some printed to look like official government paperwork, advising property owners that for a fee, sometimes in the range of several hundred dollars, the issuer will assist the property owner in having his or her property assessment reviewed or appealed. The services charged for in these mailings usually offer nothing that the taxpayer cannot accomplish, free of charge, with a simple phone call.
Each year, the Assessor reviews tens of thousands of properties for a potential reduction in assessed value. Currently, over 80,000 Kern County property owners realize a reduction in their Proposition 13 base value. Though the Assessor tries to resolve value disputes, not all reviews end to the taxpayer's satisfaction. If the taxpayer wishes to go beyond an informal review, filing an assessment appeal is also cost free.
The Assessor is committed to producing a correct assessment roll for all Kern County property owners. All review requests, from individuals or commercial firms, are taken between July 2 and November 30 each year.
---
Check for Foreclosure Notices and Tax Liens:
http://recorderonline.co.kern.ca.us/cgi-bin/osearchg.mbr/input